Great Wall Festival 2019长城音乐节
Great Wall Festival
Event Information
3 Stages┃30 Hour techno┃After Party
Rave & Run on the Great Wall of China
Party in one of the world's most unique locations.
Great Wall Festival is a 30 hour techno party in the shadows of the Great Wall of China, inviting some of the genre's biggest names to this unique location for a festival like no other.
Held at the Beijing Huaibei Hefangkou Great Wall, this year's festival lineup will feature sets from techno royalty, including Berghain residents Ben Klock and Marcel Dettmann, as well as Dave Clarke, Mind Against and Pan-Pot.
Coming together to form one of the world's most ambitious festivals, this is any techno fans chance to party at one of the new seven wonders of the world.
What's more, there's a 5k run along the wall for those keen for a bit of extra exercising before the raving begins.
Nina Kraviz on the Watchtower of Great Wall
You should Experience a Rave at Least Once
Chalet Villa by the Great Wall
walk 2 mintues to Great Wall Festival
We respect ancient glory

We also try to change
700 years of history
Now we sprinkle a layer of different light
On the magnificent Great Wall
The aurora is absorbing the colors of the sky
Shining, Cycling, Dancing
Let's meet there in 2019
Welcome to the Great Wall of China
Great Wall Festival will return on 18-19 May 2019
Full Headliners Announced
Ben Klock
Dave Clarke
Marcel Dettmann
Mind Against
Pan-Pot
——————————————————————————————
Date: 18-19 May 2019
Venue: The Great Wall of China,Beijing
Ticket Available Now
Official Website : www.greatwallfestival.com
——————————————————————————————
We are very ambitious to develop and
improve festival to make it even better than it was.
2019 we will show you that Great Wall Festival
is more than you could have imagined before.
We are really looking forward to 18-19 May 2019
when we can welcome you at the Great Wall
again or for the first time.
You won't regret it
——————————————————————————————
ALL TICKETS NO REFUND
门票一经售出,概不退换
——————————————————————————————
Run the most challenging 5K on the Great Wall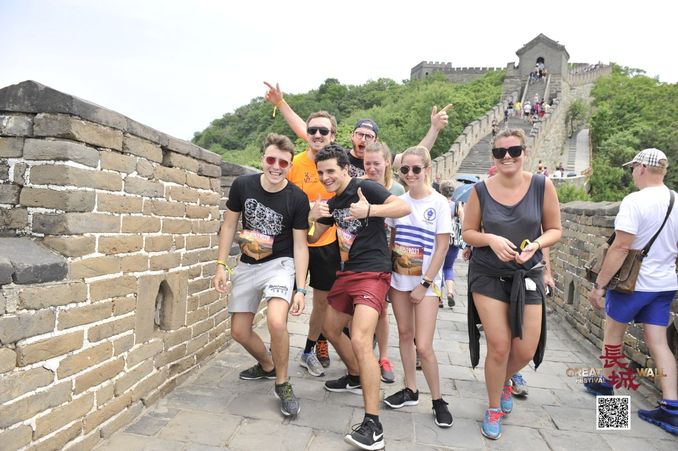 Summer Camping in Forest & Mountains by Great Wall
Day and Night Techno Party by the Great Wall
Review Great Wall Festival 2018
Terracotta Warriors Stage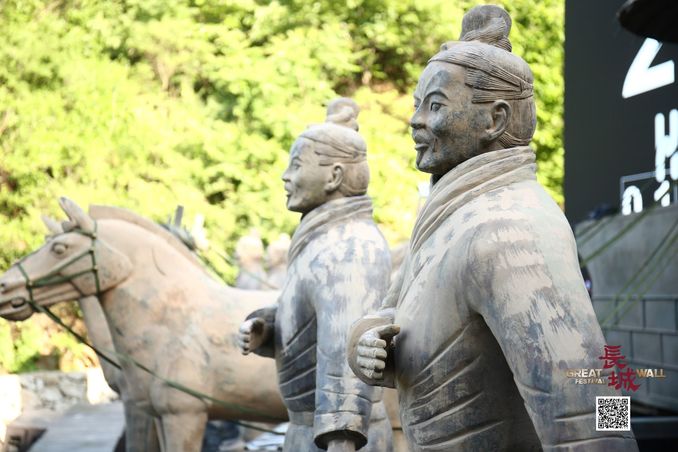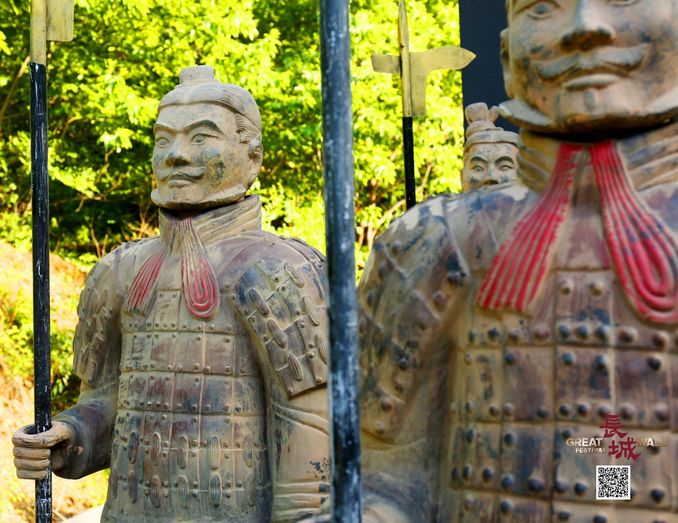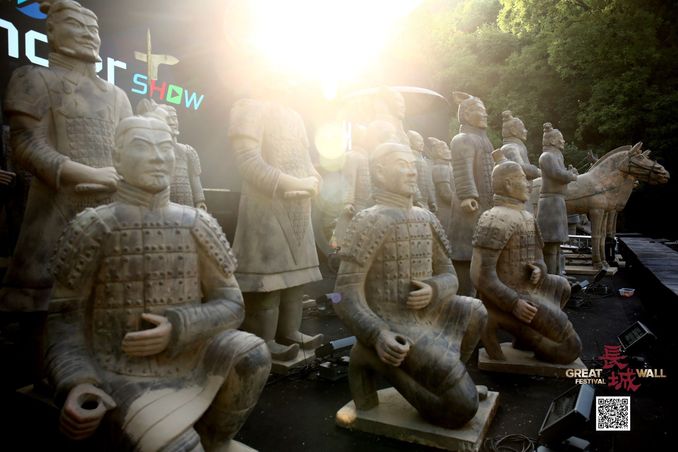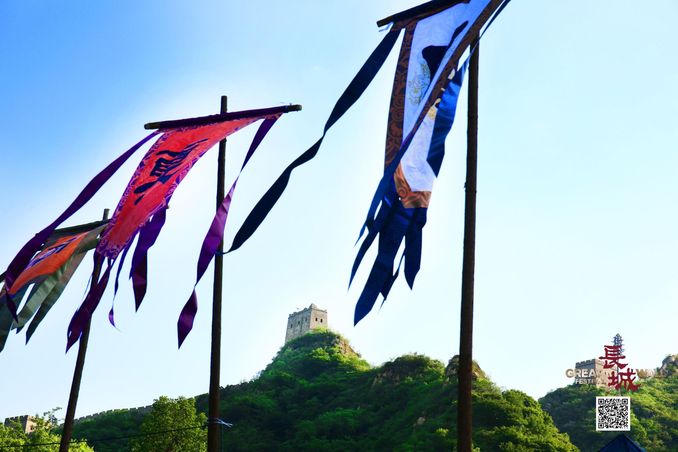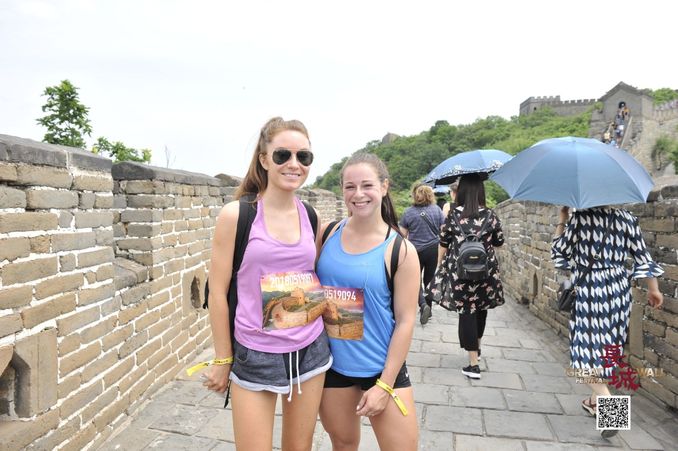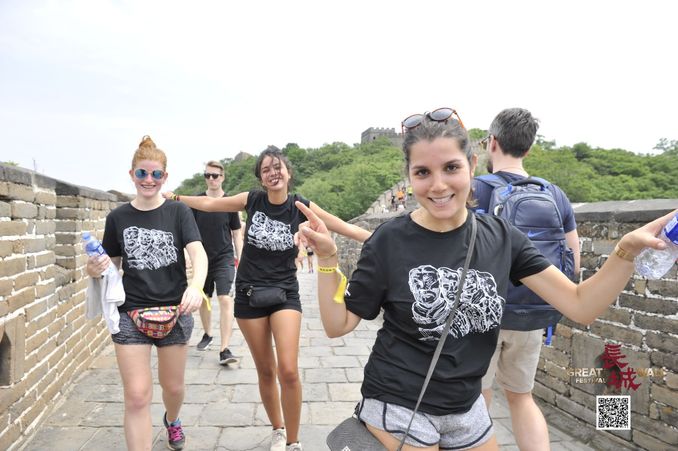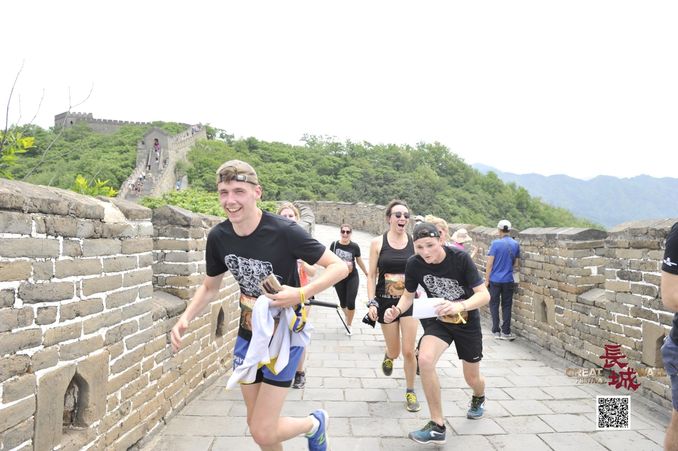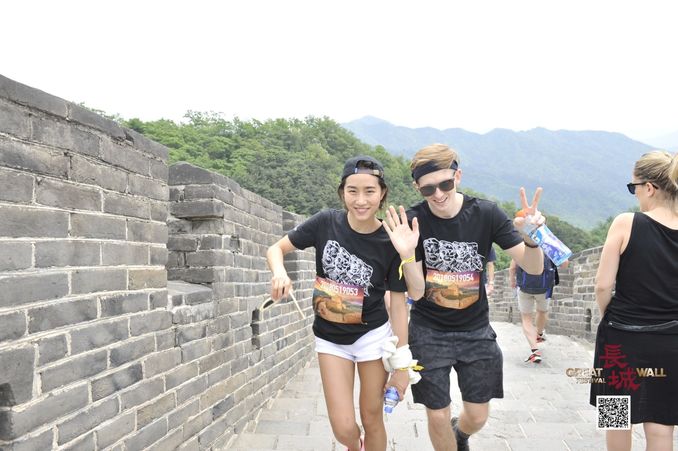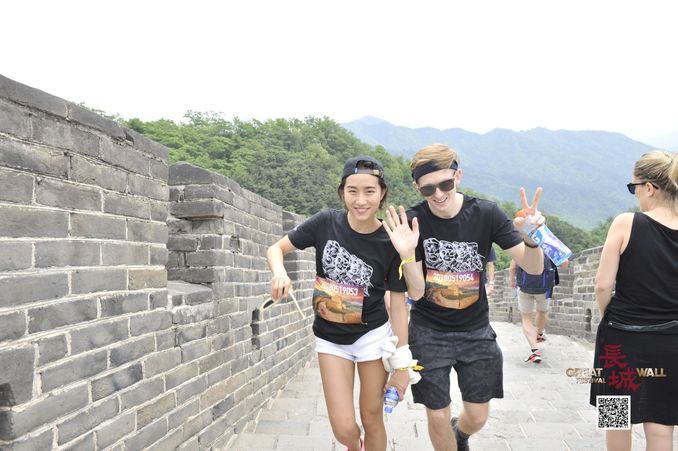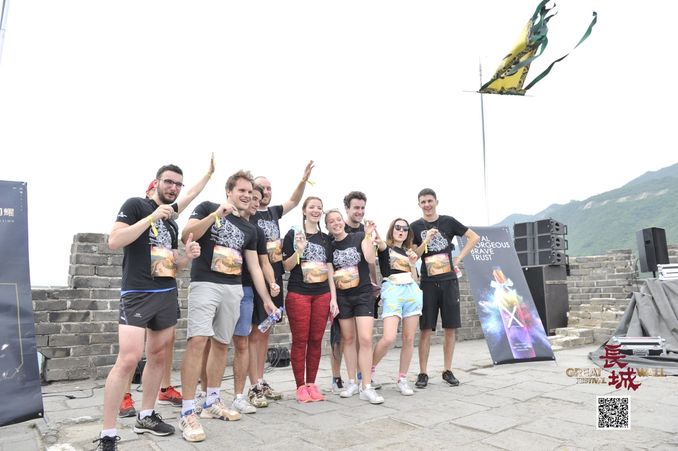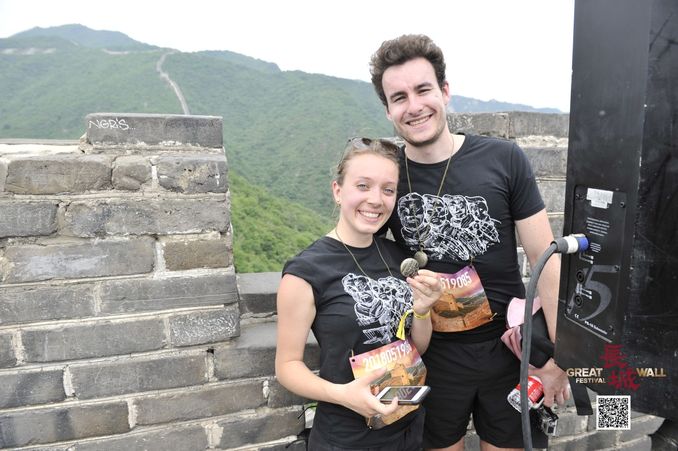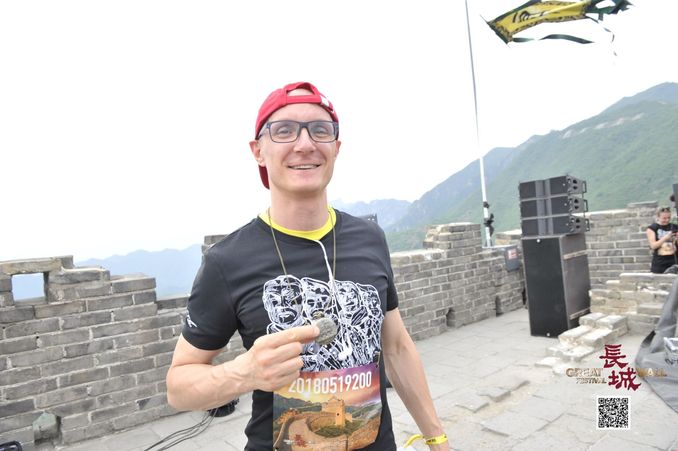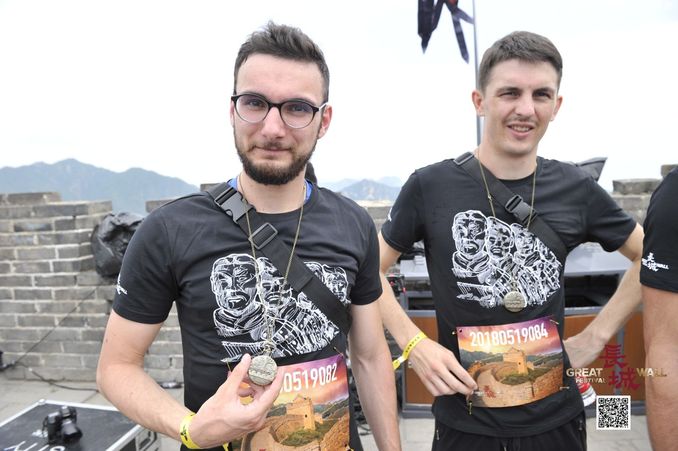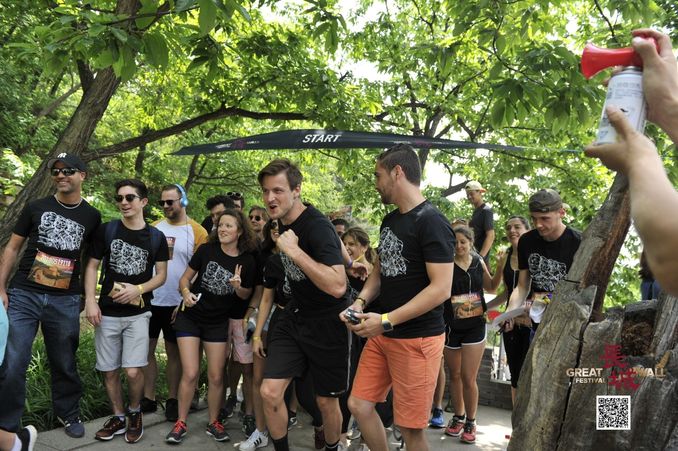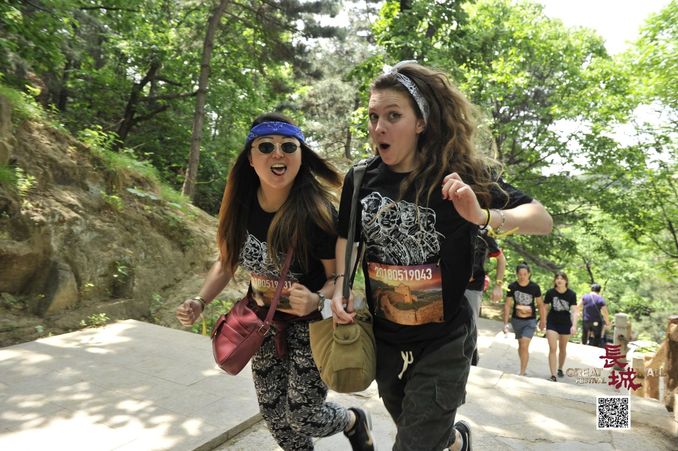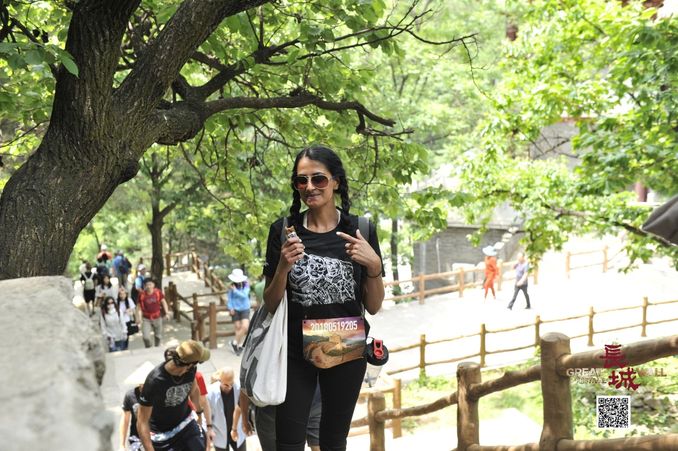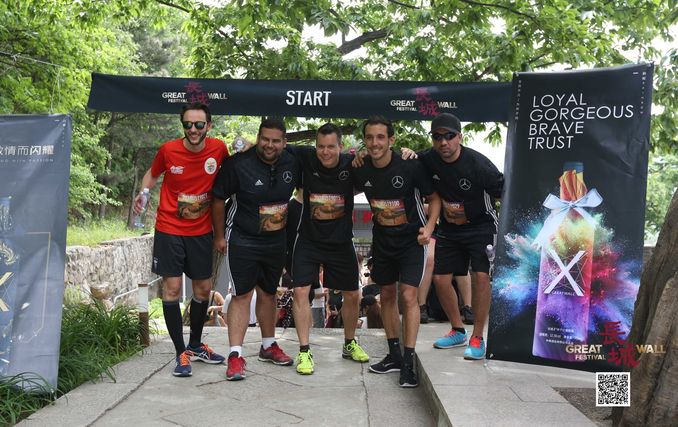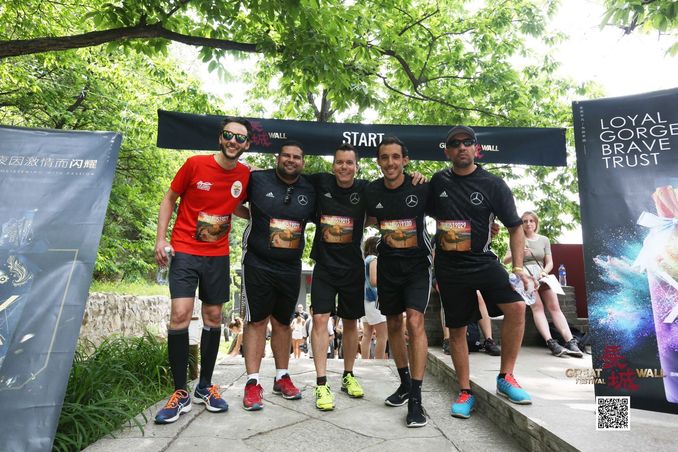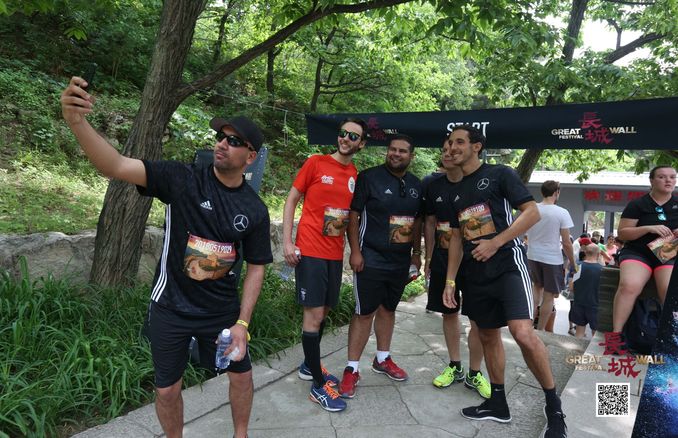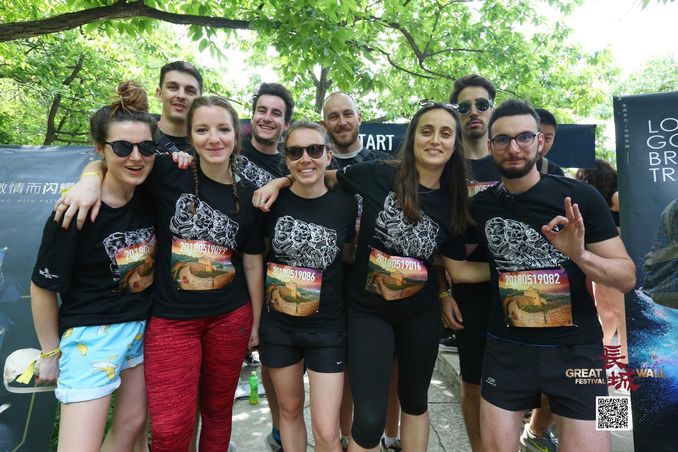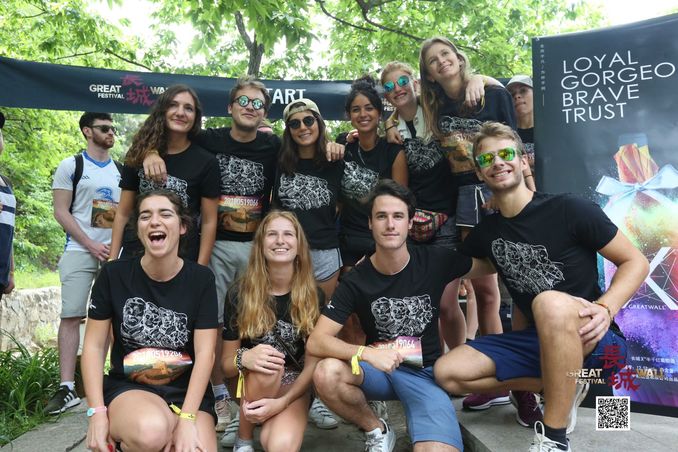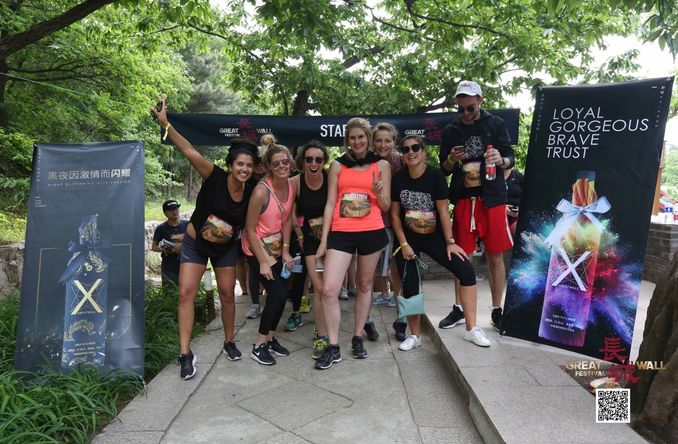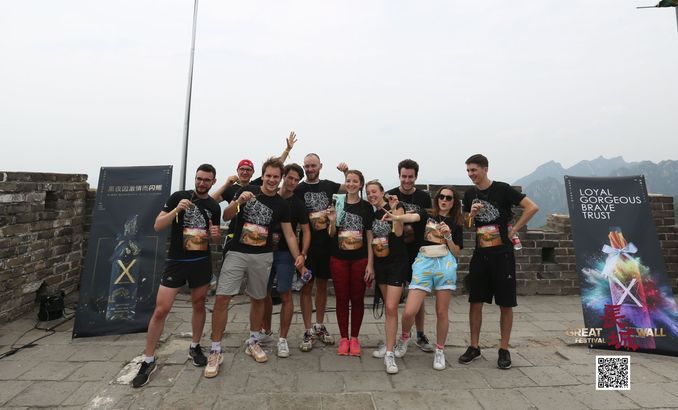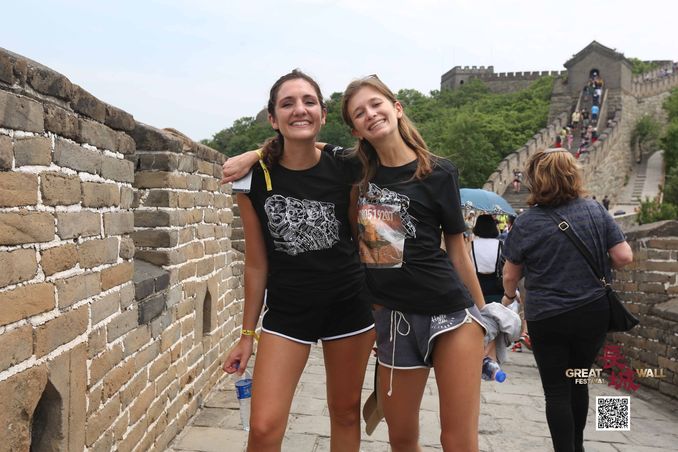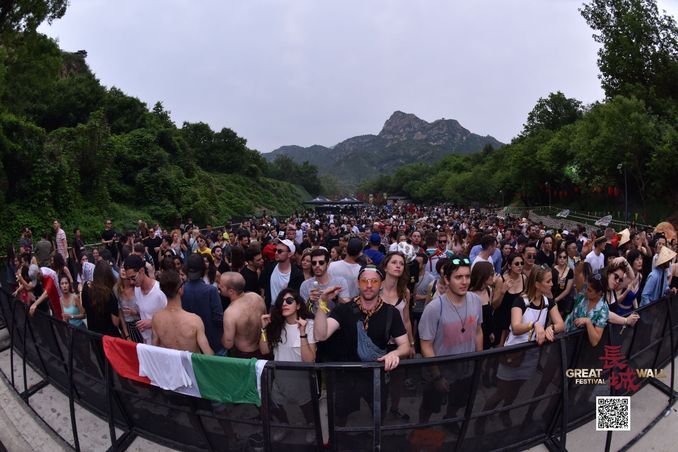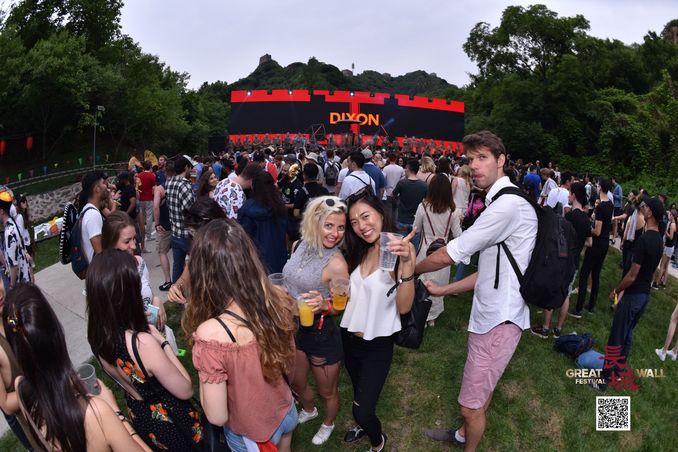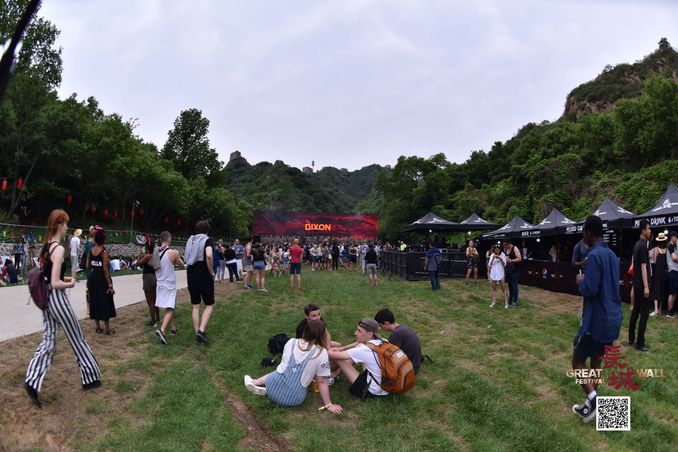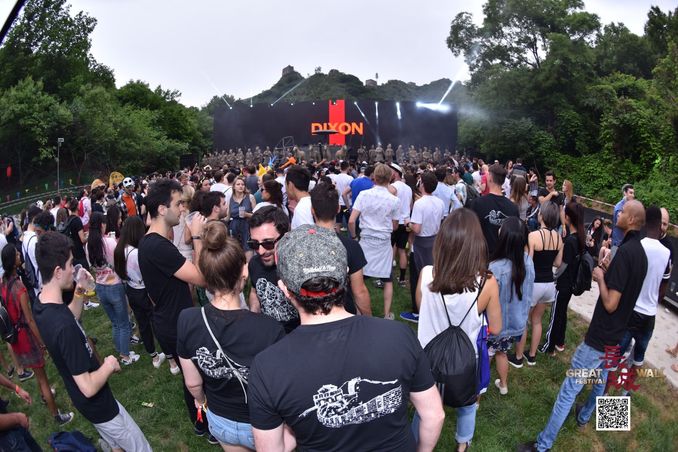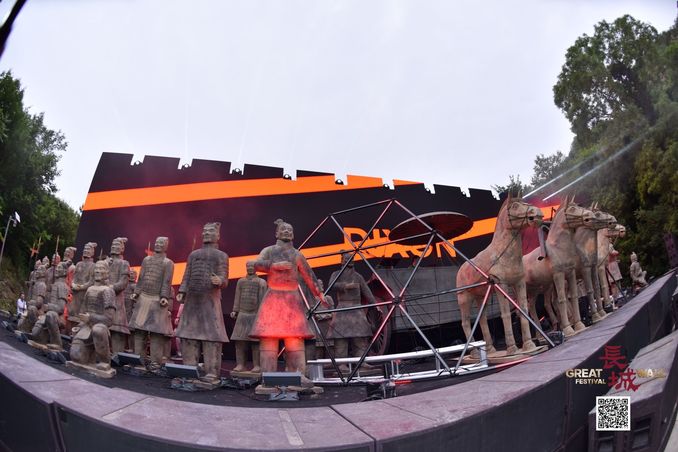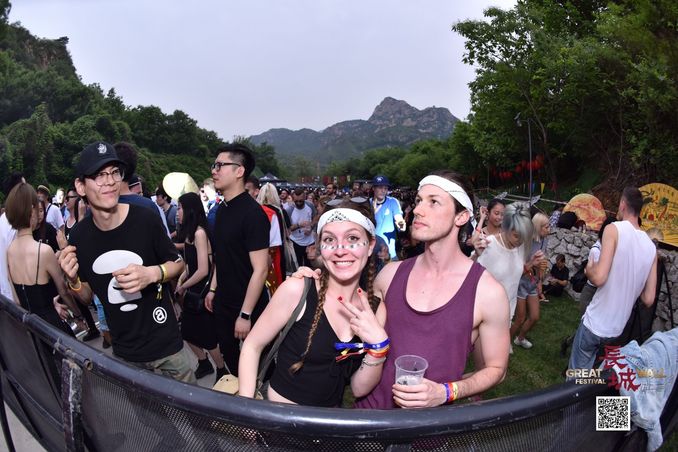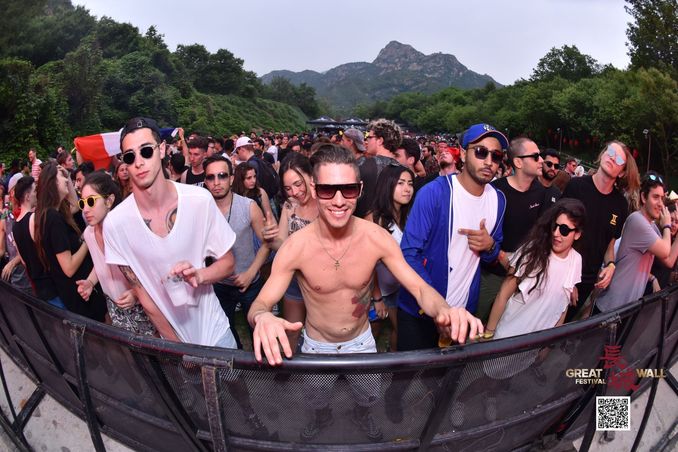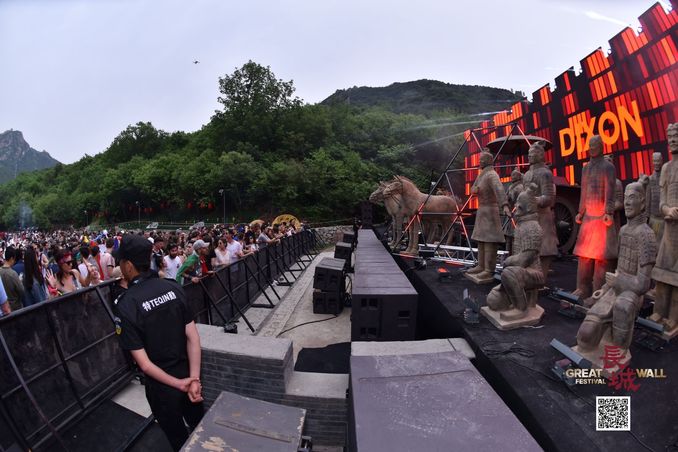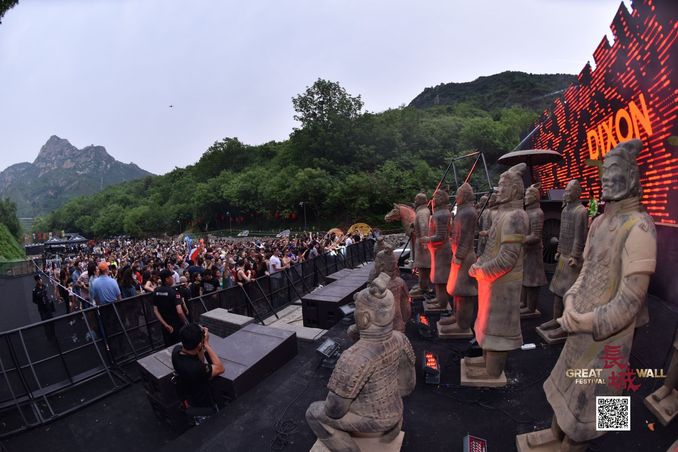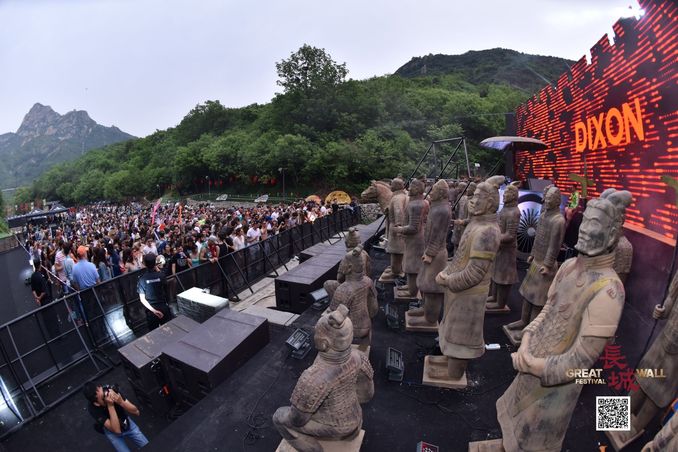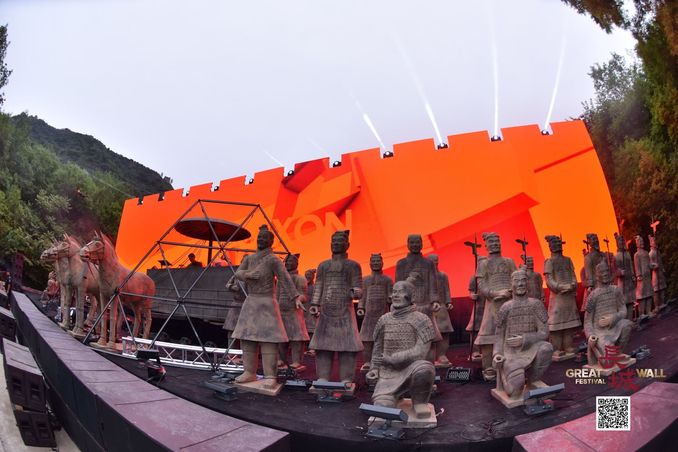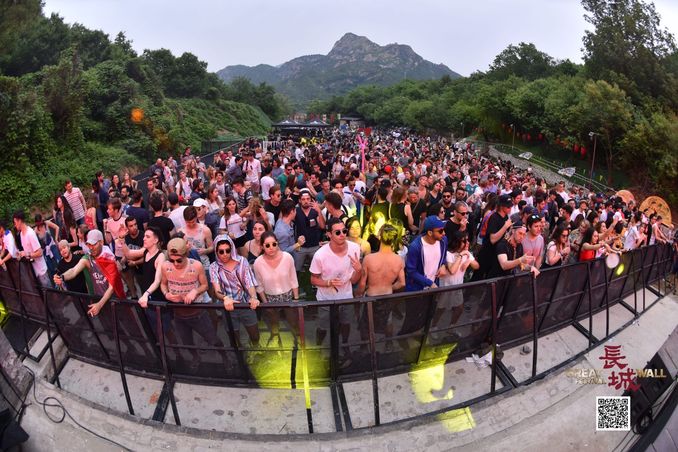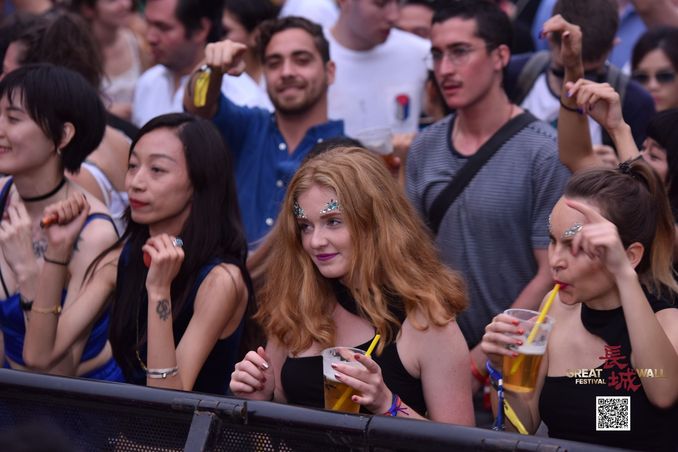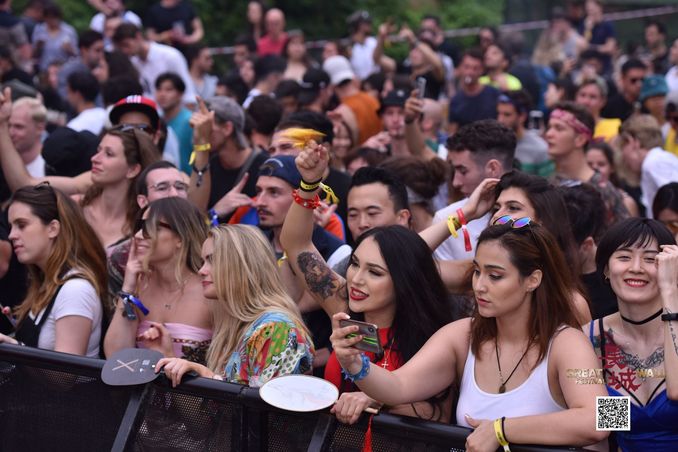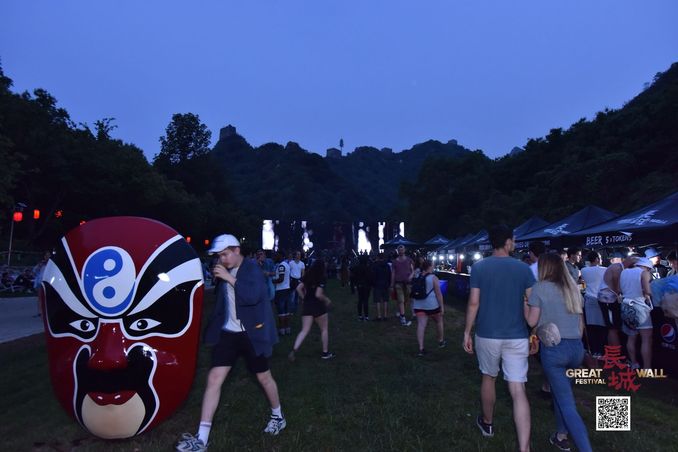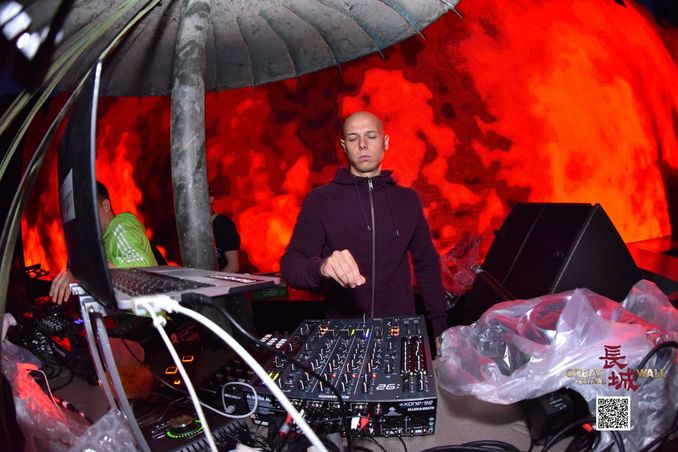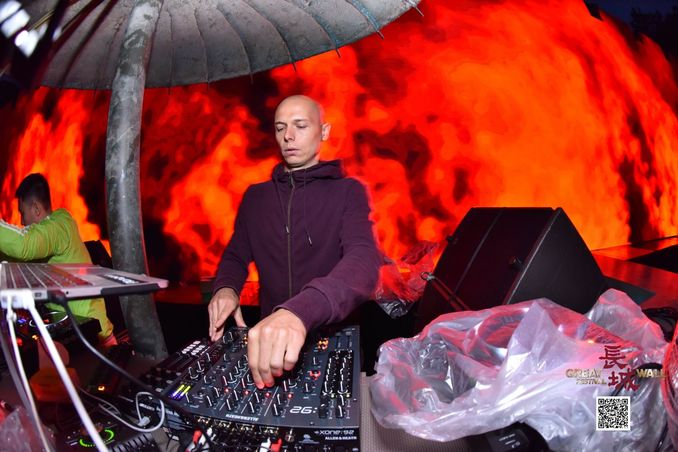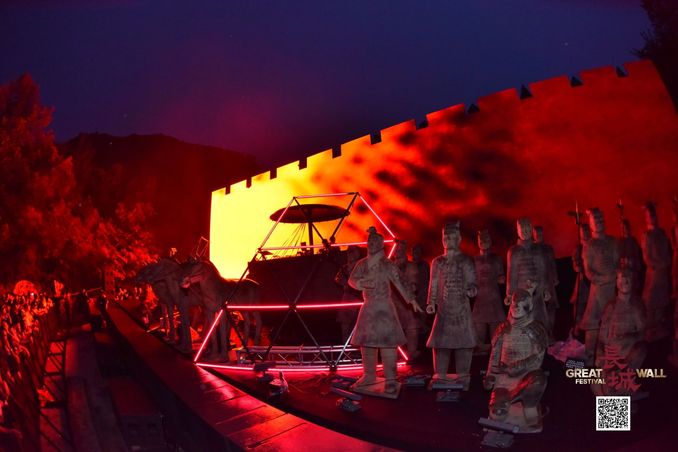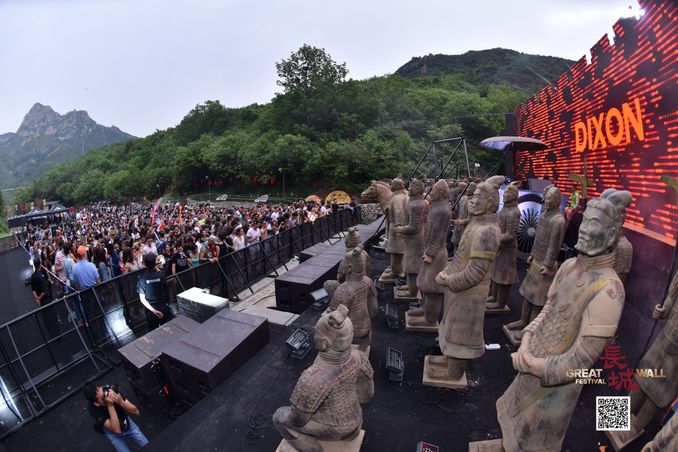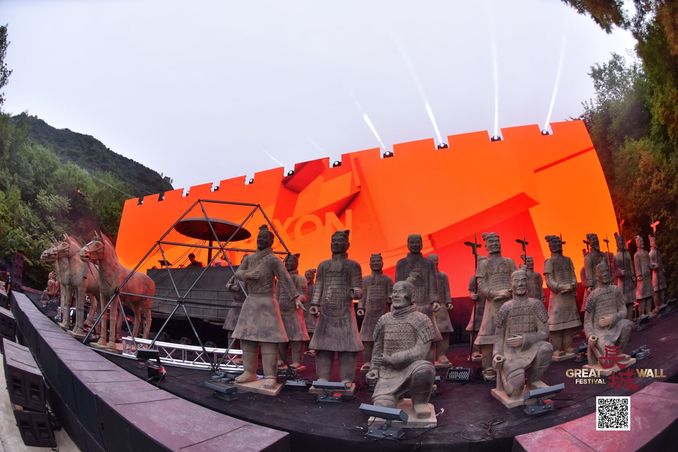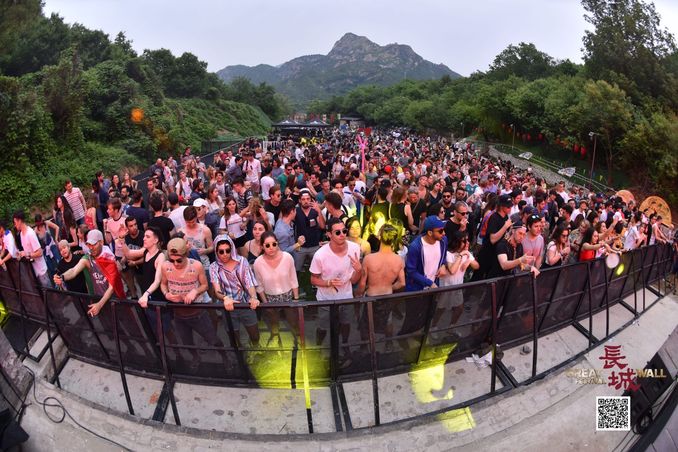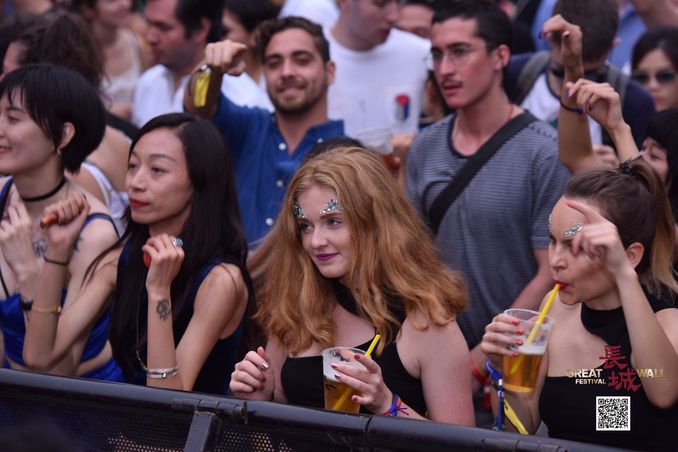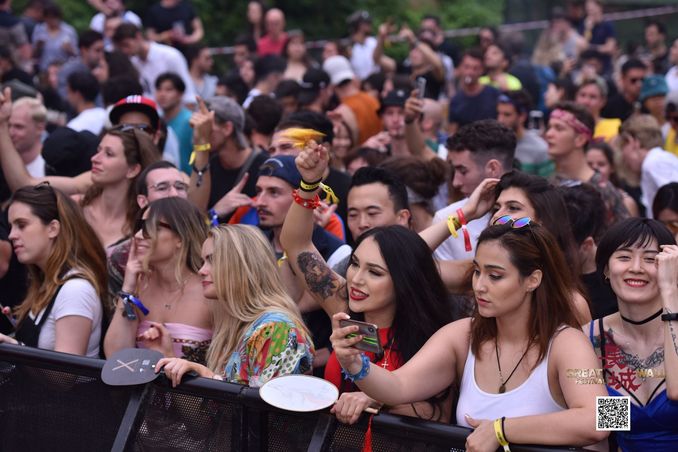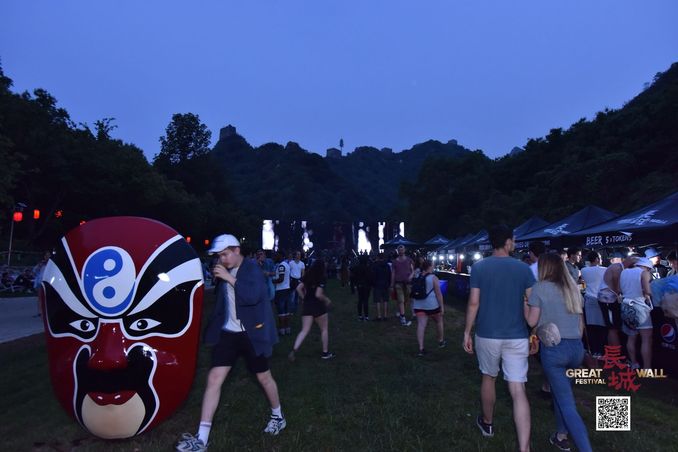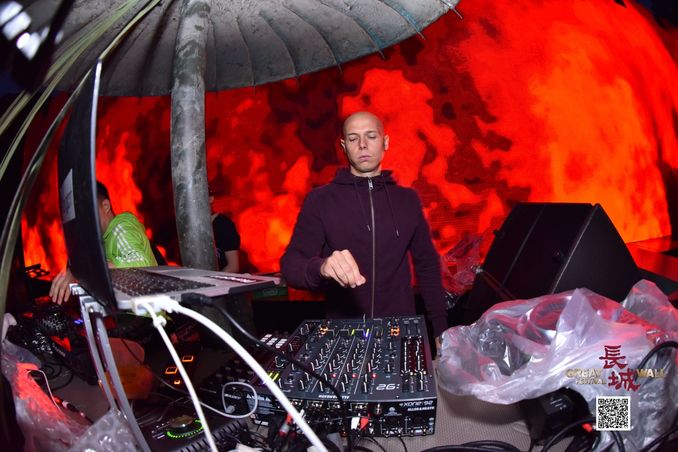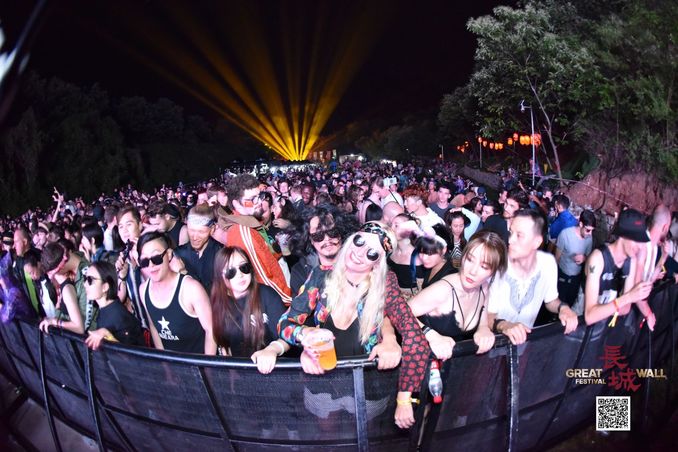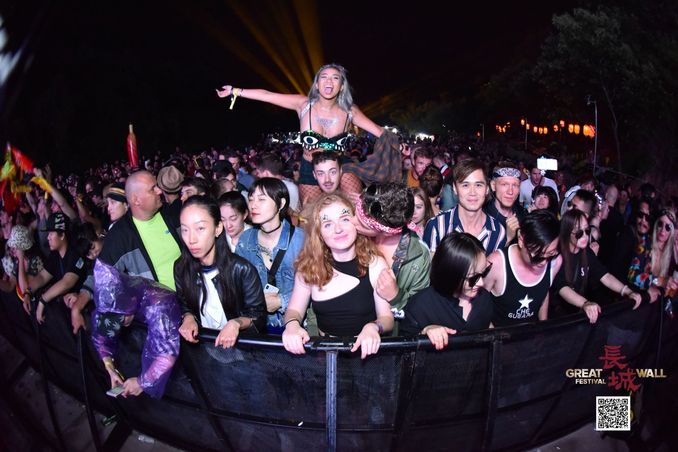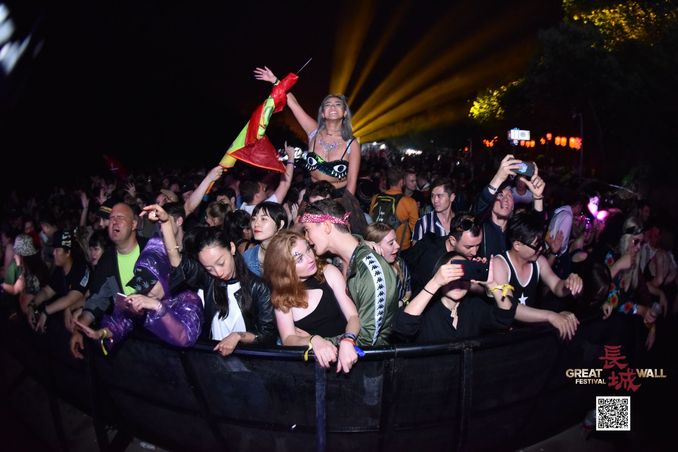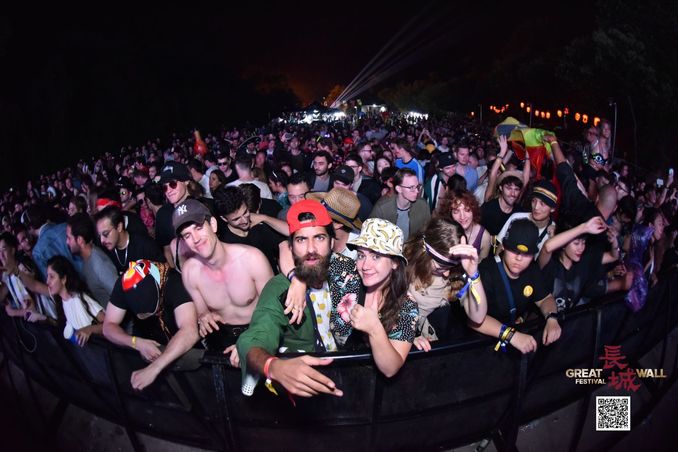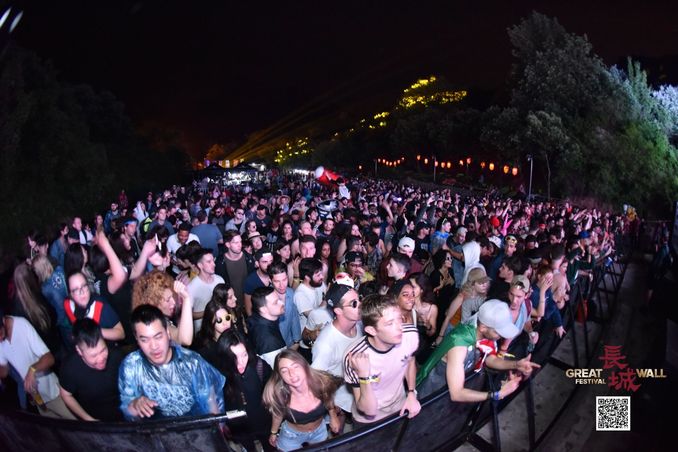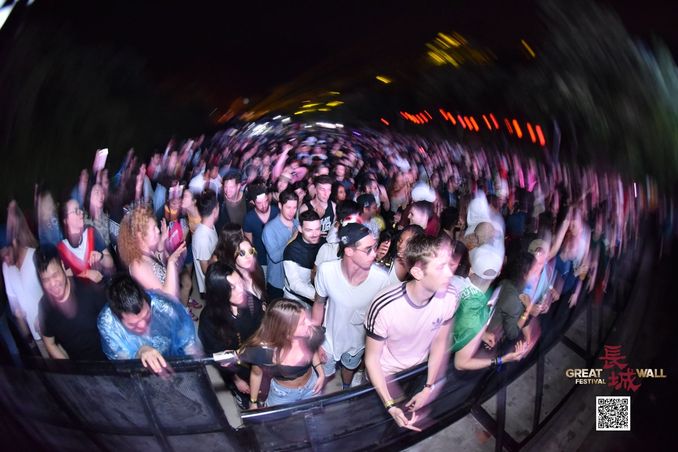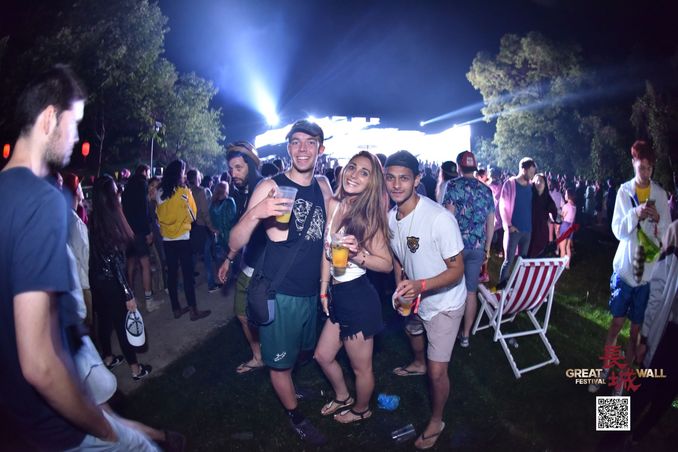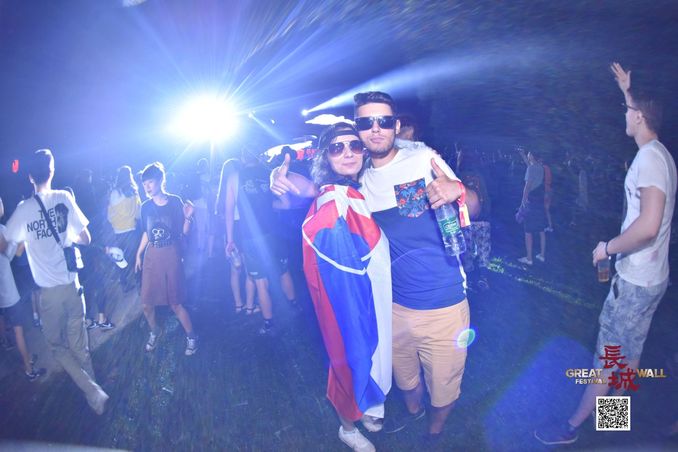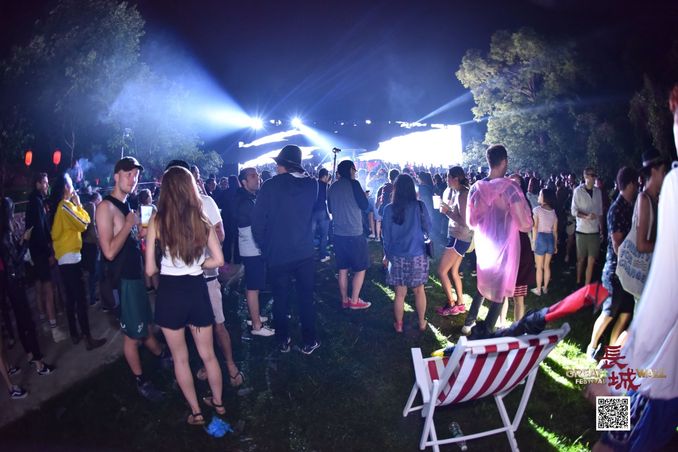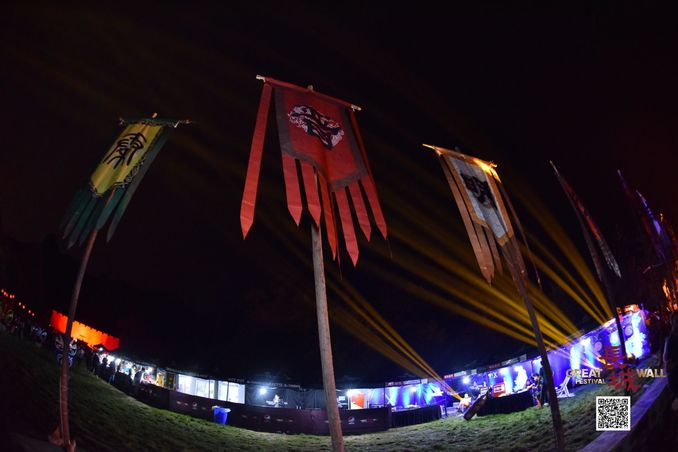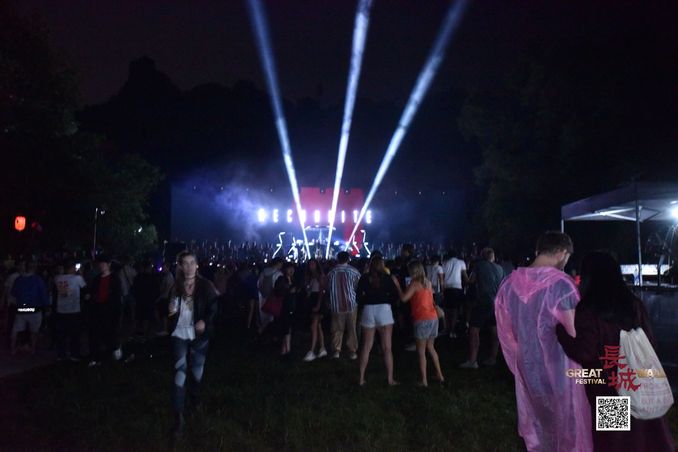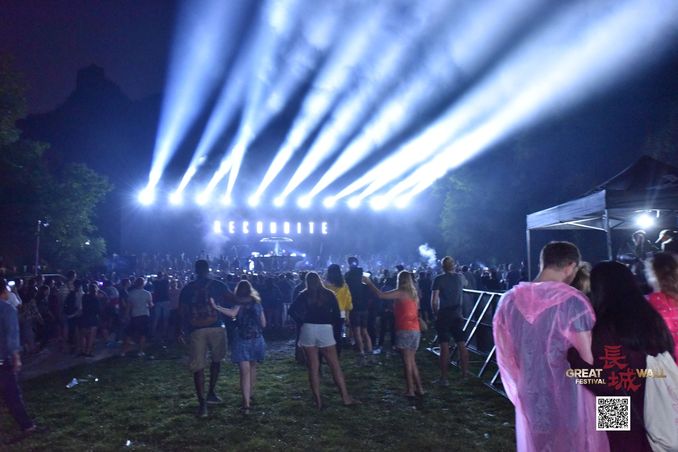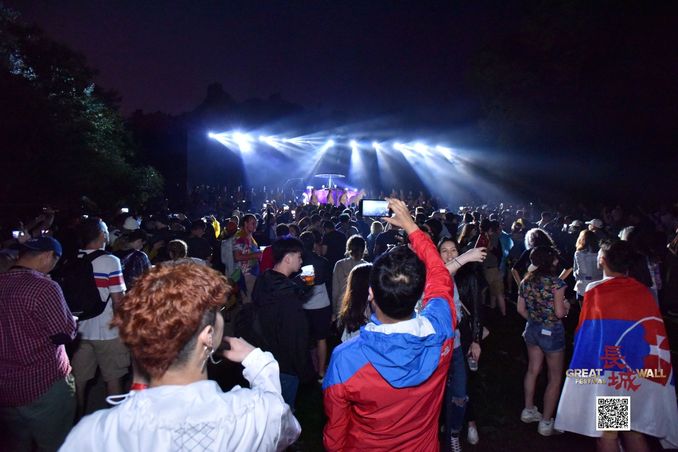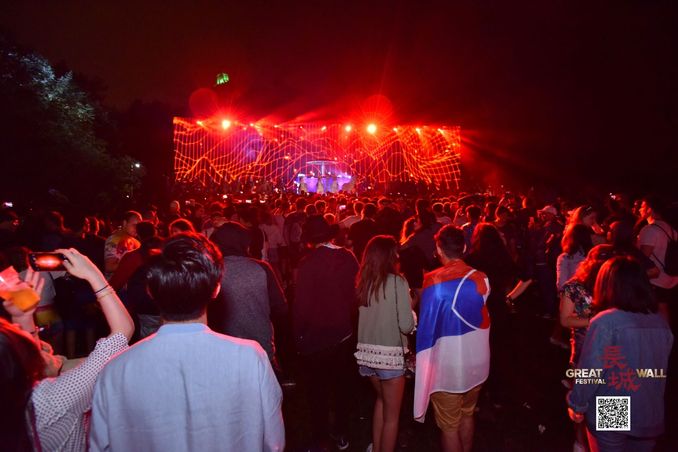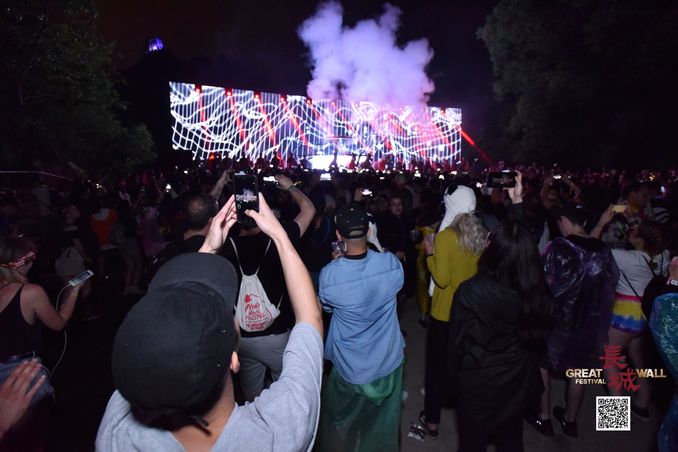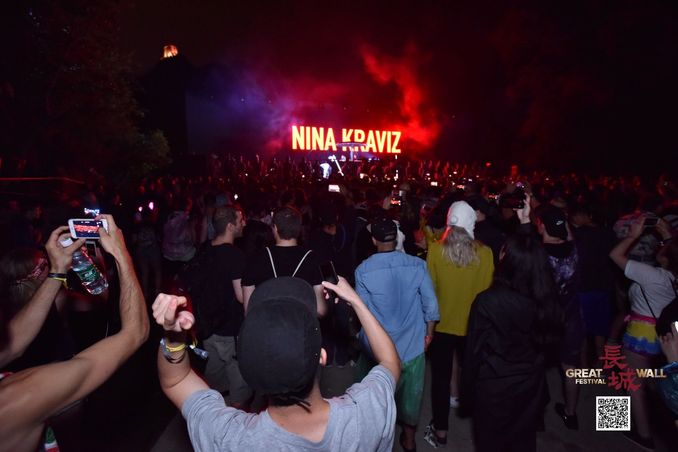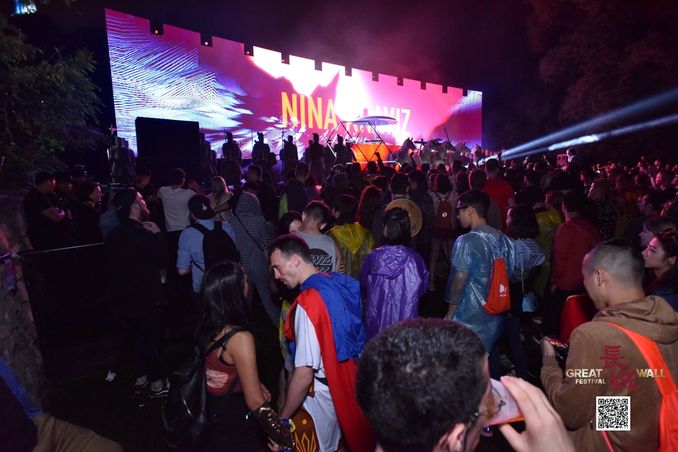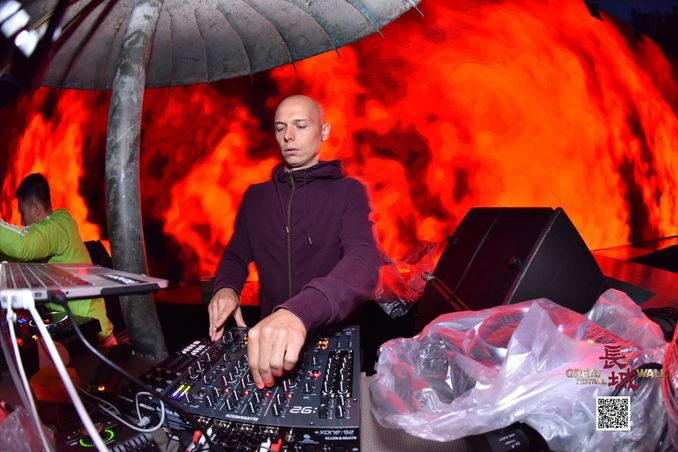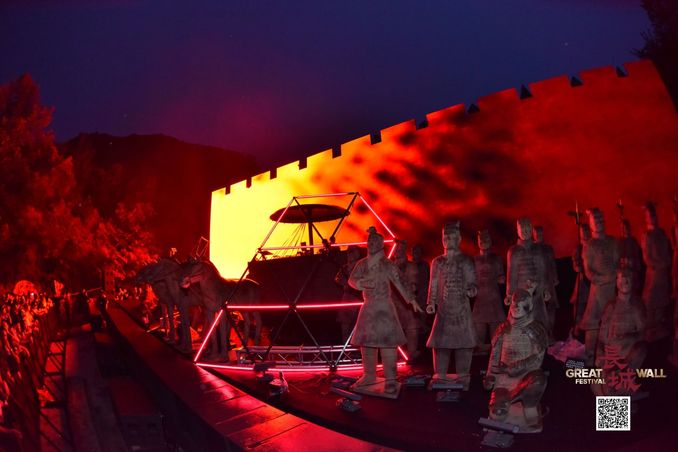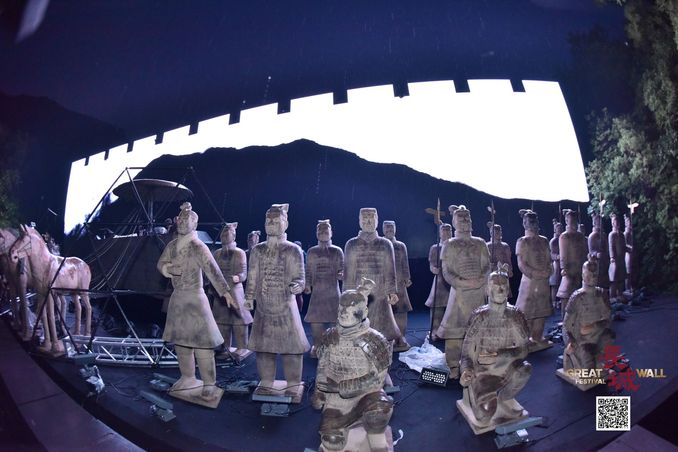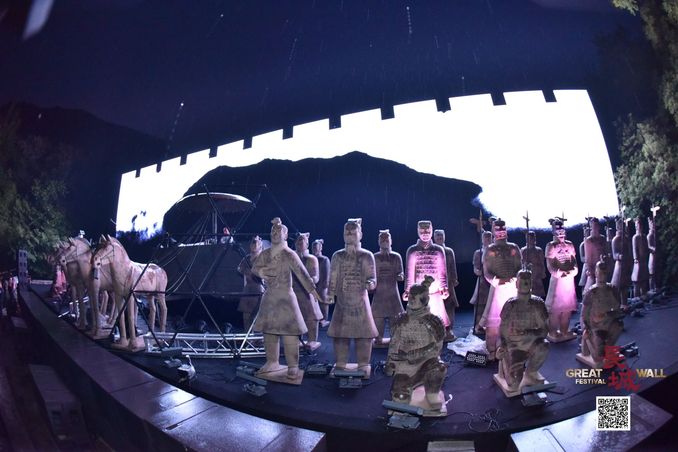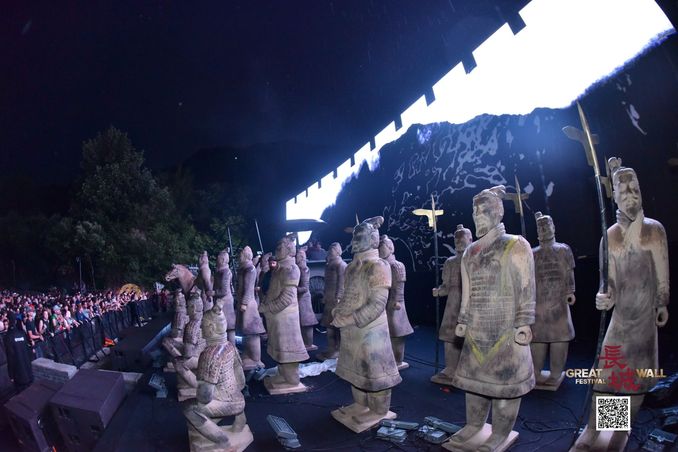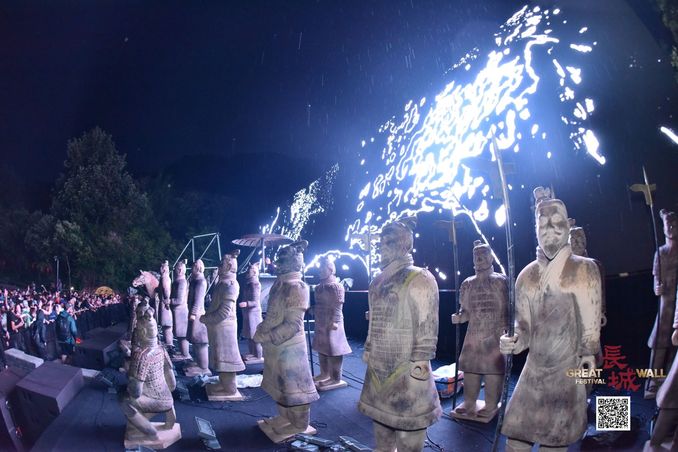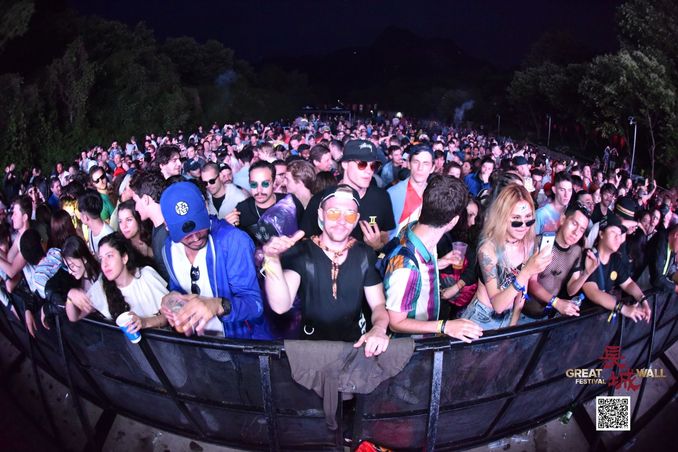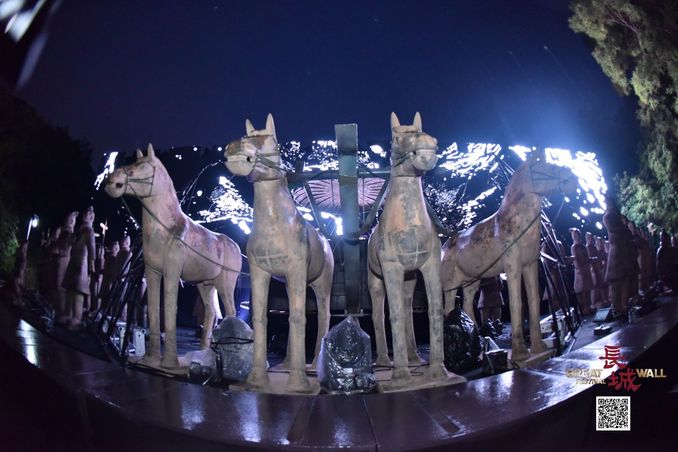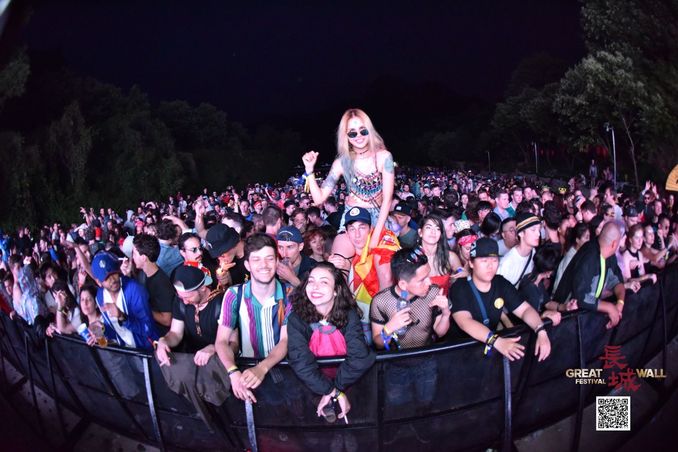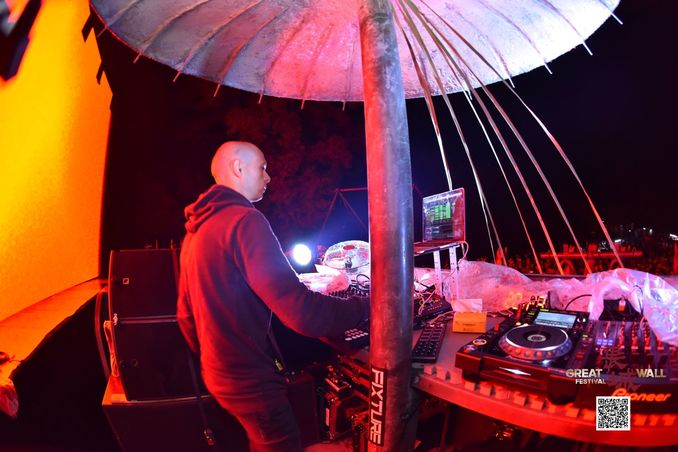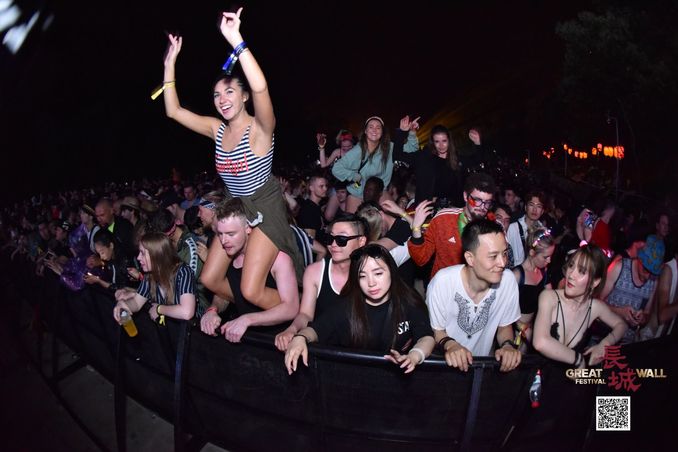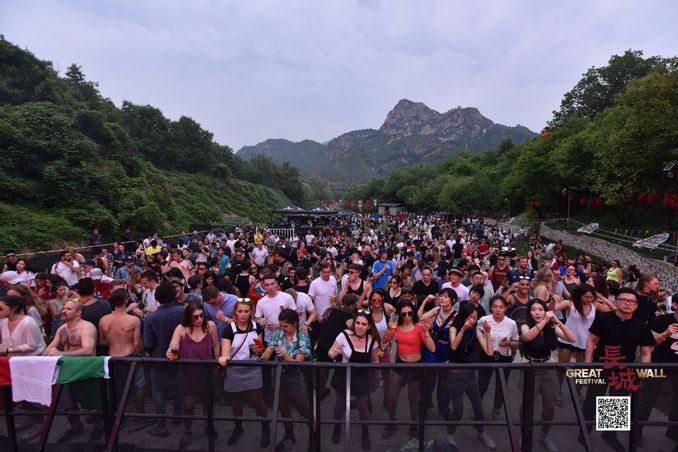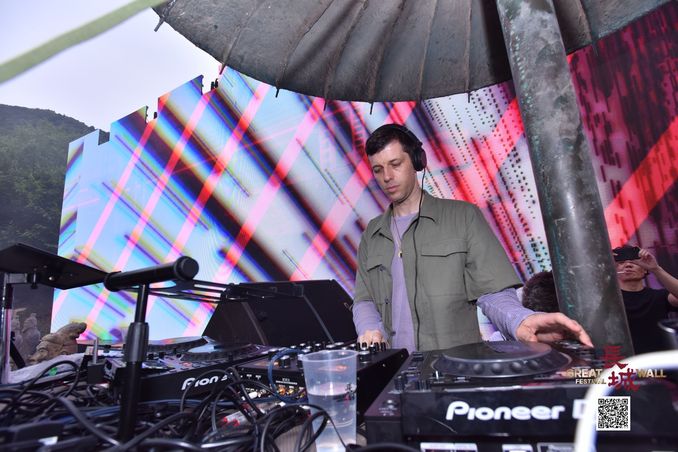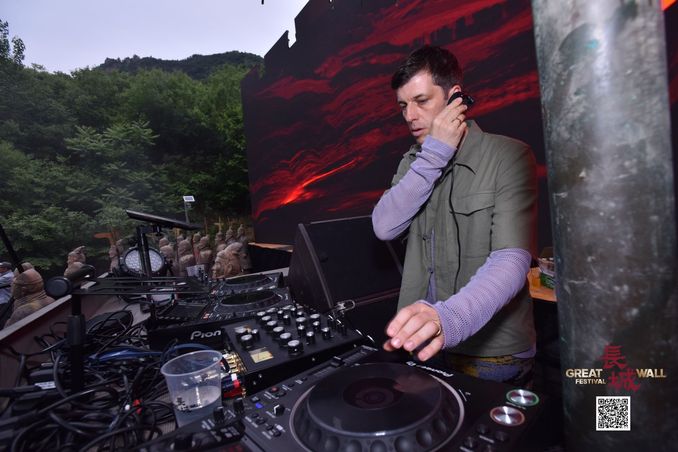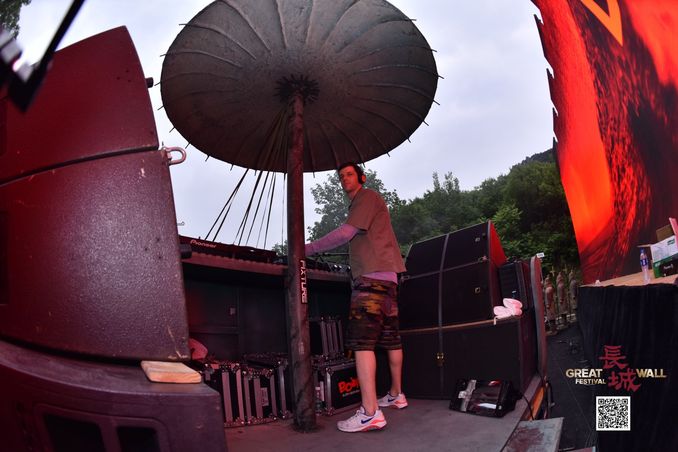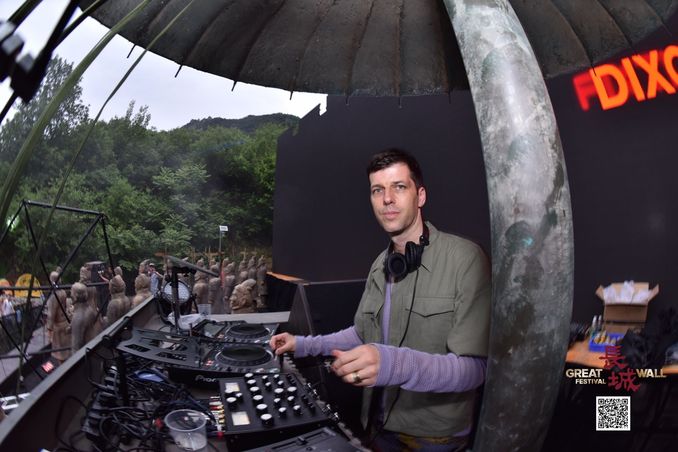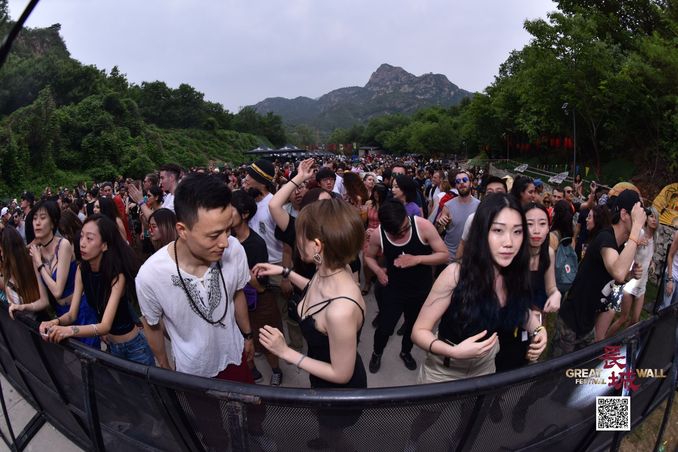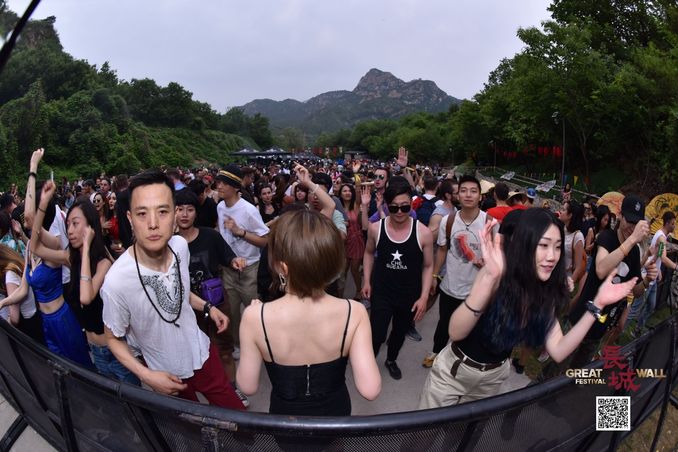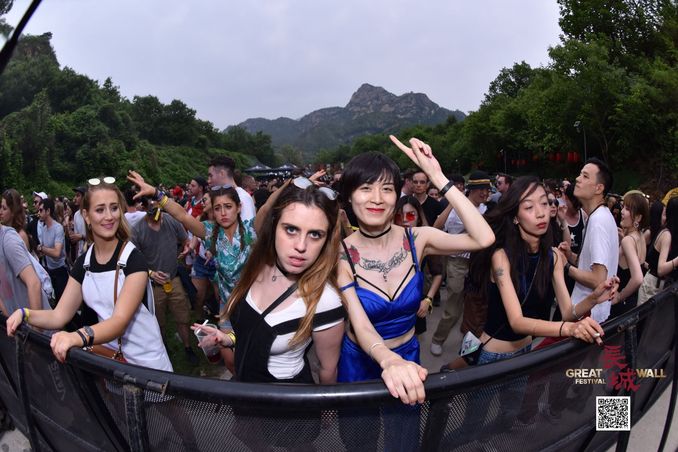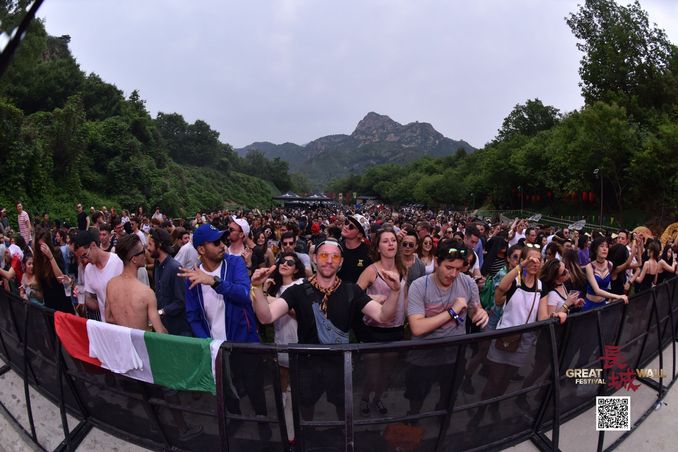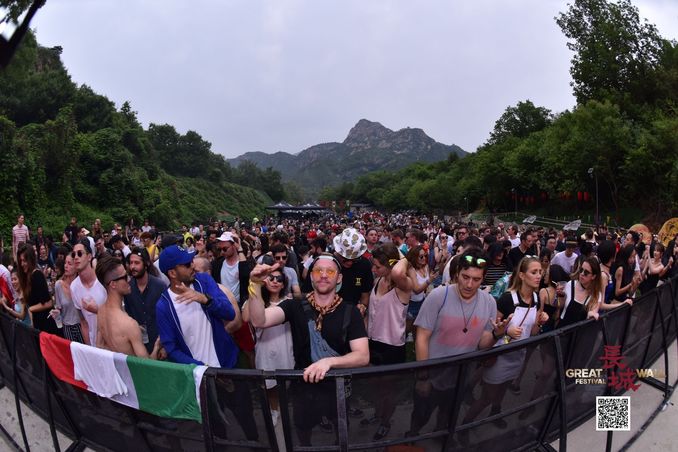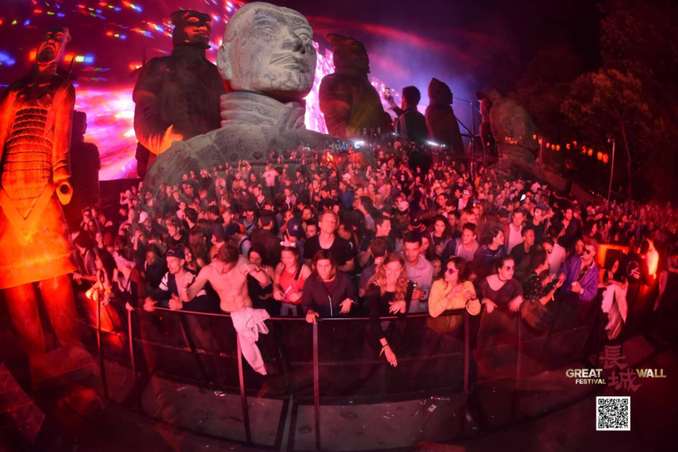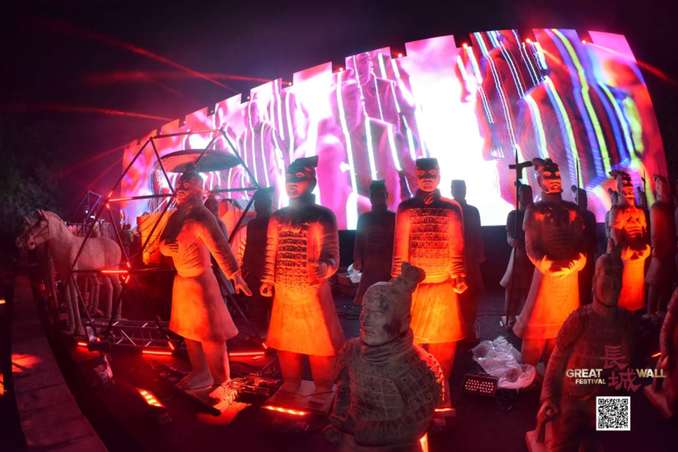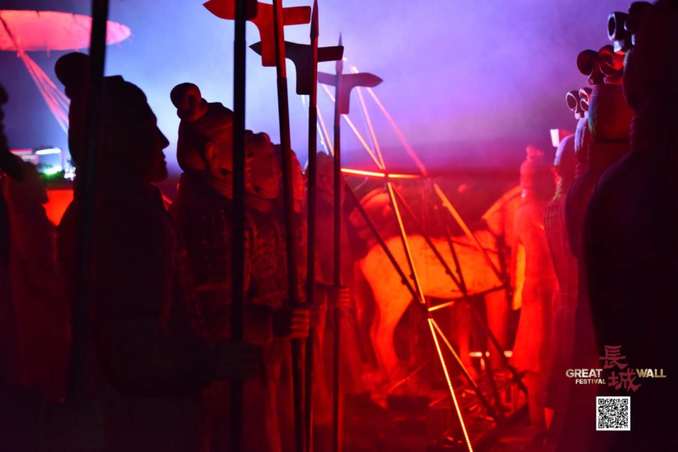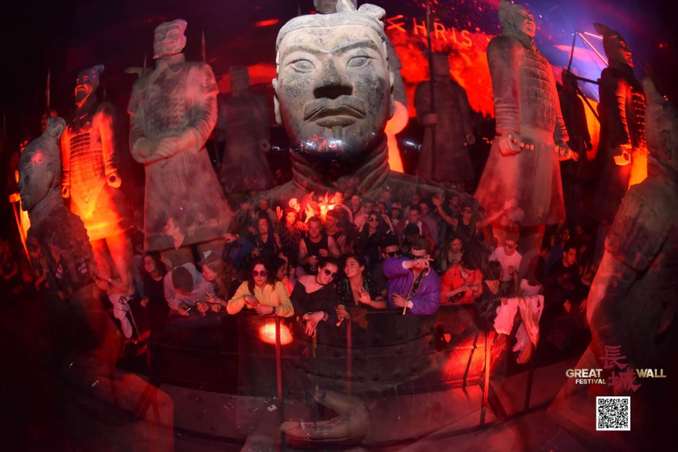 When & Where
Start Date:2019-05-18 12:00
End Date:2019-05-19 23:00

The Great Wall of China,Beijing
Event QR Code
Scan and Share